Submit your business now to have it listed!
Displaying Business Listings from Category Human Resources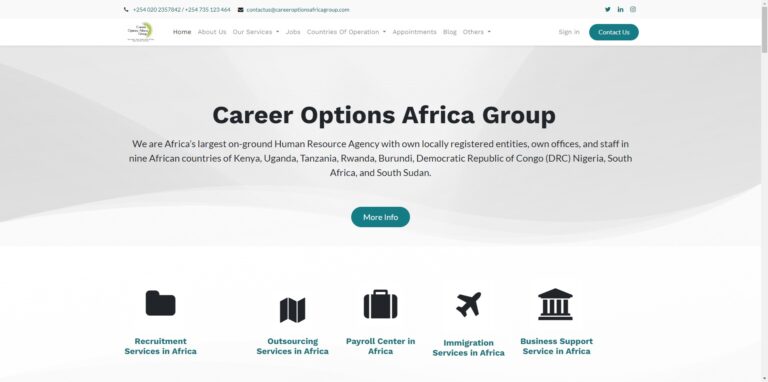 Career Options Africa Group is an HR Consulting firm that specializes in Recruitment, HR outsourcing, and Immigration support within the East African Region.
Displaying Articles from Category Human Resources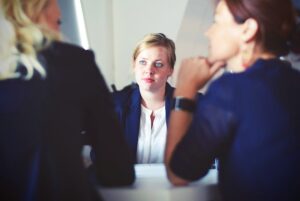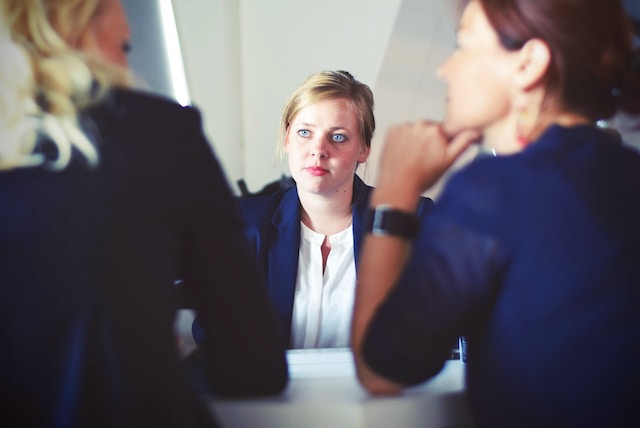 Human Resource Management (HRM) plays a crucial role in shaping the success of organizations in today's dynamic and competitive business landscape. It encompasses a range of activities aimed at effectively managing and developing the most valuable asset of any organization: its people. From recruitment and selection to training and development, performance management, compensation, and employee relations, HRM serves as the driving force behind optimizing human capital to achieve strategic objectives. In this article, we delve into the multifaceted world of HRM, exploring its key functions, challenges, and strategies that can help organizations unleash the true potential of their workforce.