Submit your business now to have it listed!
Displaying Business Listings from Category Architecture & Design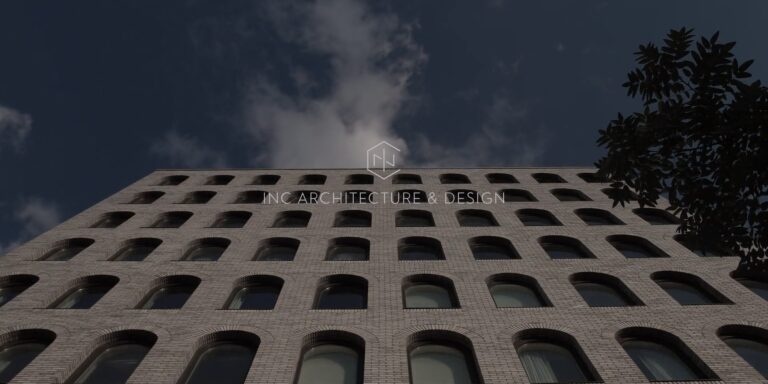 INC Architecture & Design is a leading firm that specializes in seamlessly integrating various design disciplines. With a deep understanding of the intricate relationship between different design elements, their team creates innovative and cohesive solutions that transcend traditional boundaries.