Submit your business now to have it listed!
Displaying Business Listings from Category Finance & Insurance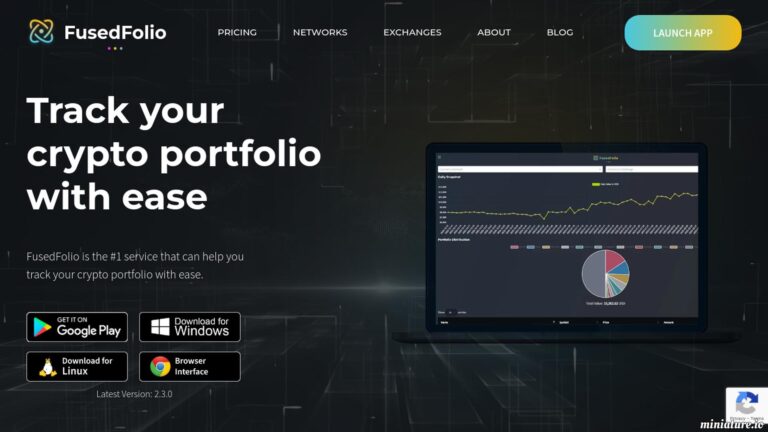 FusedFolio is a free tool for monitoring cryptocurrency portfolios. It enables seamless tracking of various cryptocurrencies across multiple wallets and exchanges.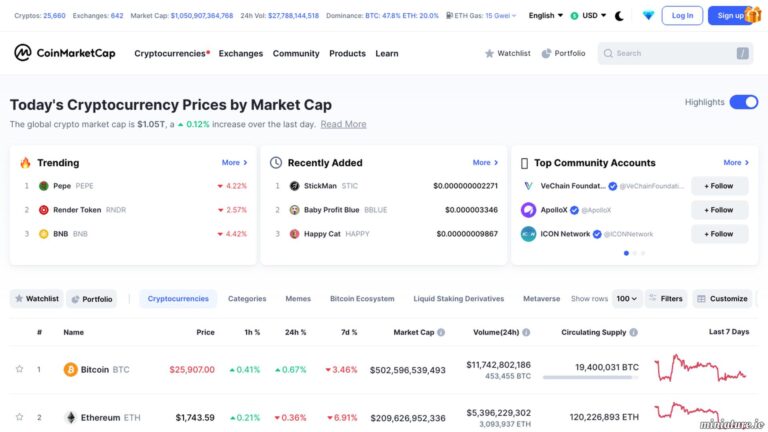 Discover the latest prices and comprehensive charts of the leading cryptocurrencies, arranged based on their market capitalization. Gain unrestricted access to real-time and historical data for Bitcoin as well as a vast array of alternative cryptocurrencies.
Displaying Articles from Category Finance & Insurance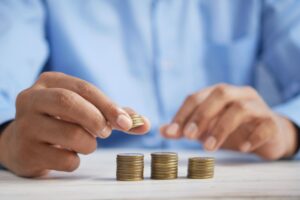 Excerpt:
Investing your money is a crucial step towards building long-term wealth and securing a financially stable future. Whether you're a novice investor or looking to refine your investment approach, this comprehensive guide provides valuable insights, from setting financial goals and understanding different investment vehicles to asset allocation, diversification, and risk management strategies. With a focus on patience, discipline, and informed decision-making, this guide empowers you to make sound investment choices that align with your goals, ultimately paving the way for a brighter financial future.