Submit your business now to have it listed!
Displaying Business Listings from Category Web Design & Development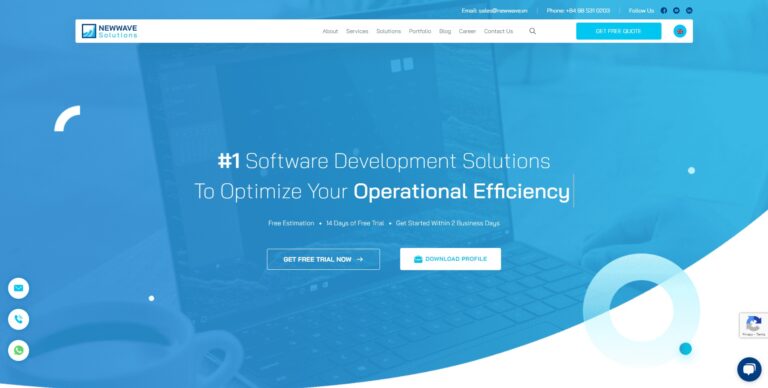 Newwave Solutions, a top-notch Software Development Company boasting over 11 years of experience, is at the forefront of business revolution.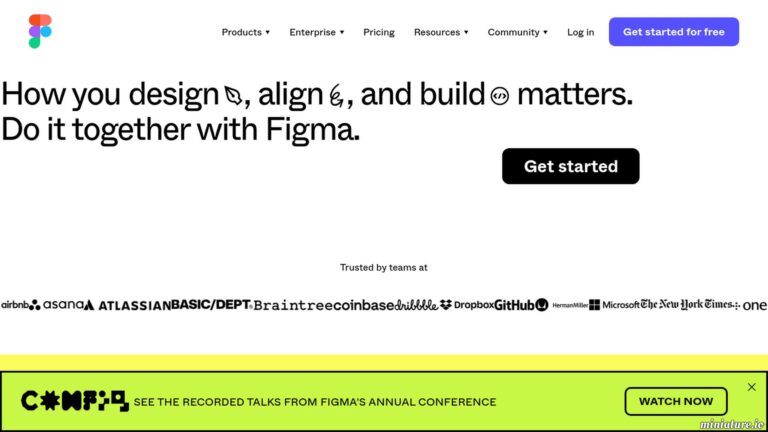 Figma is one of the foremost collaborative design tool for constructing significant products. It offers the ability to design, prototype, develop, and gather feedback flawlessly within a unified platform.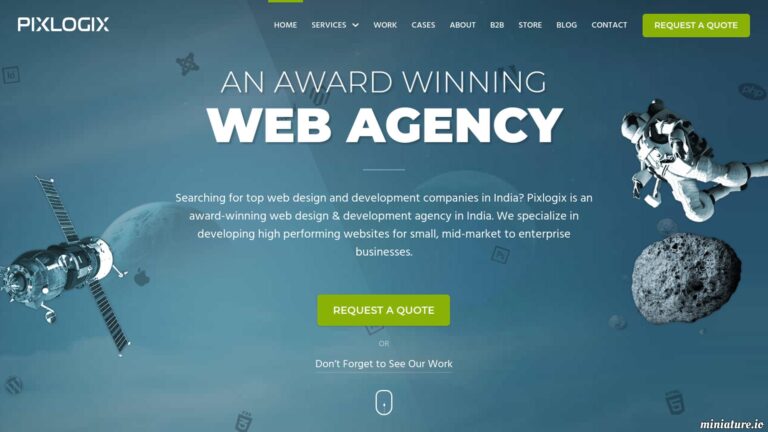 Pixlogix is renowned as one of India's top Web Design & Development companies, delivering a diverse range of customized web design solutions. As a highly acclaimed and award-winning agency, Pixlogix specializes in creating high-performing websites for businesses of all sizes, catering to small, mid-market, and enterprise segments.
Displaying Articles from Category Web Design & Development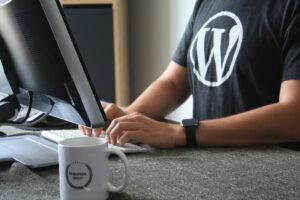 In recent years, the digital landscape has witnessed a revolution in web development. One of the significant advancements that have gained popularity is "headless development." This innovative approach to building websites using WordPress has opened up new possibilities for developers, designers, and content creators. In this article, we will delve into the world of headless […]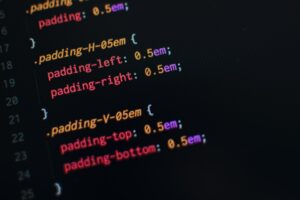 In the world of web development, Cascading Style Sheets (CSS) plays a vital role in styling and layout. When it comes to defining sizes and measurements, CSS offers a variety of units to choose from. However, understanding the differences between these units can be confusing, especially when it comes to EM, REM, %, and their […]