Submit your business now to have it listed!
Displaying Business Listings from Category Travel & Tourism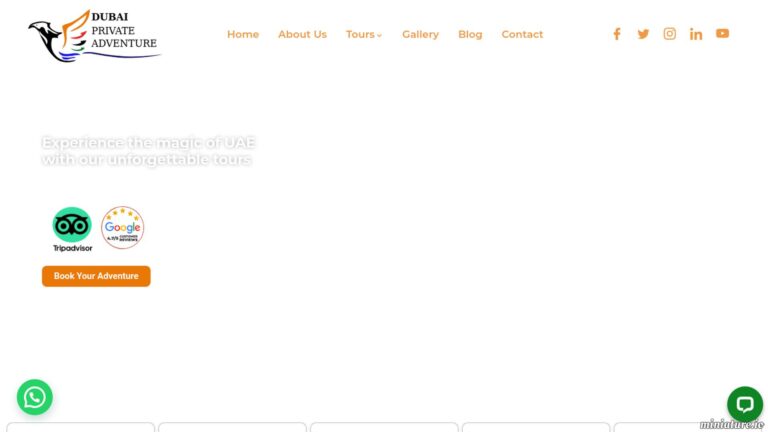 Dubai Private Adventure is a trusted provider of Desert Safari and Sightseeing services in Dubai and Abu Dhabi. With a team of experienced guides and drivers, they offer customized packages for desert adventures and guided tours to iconic landmarks.
Displaying Articles from Category Travel & Tourism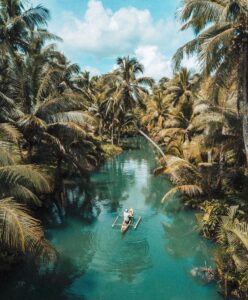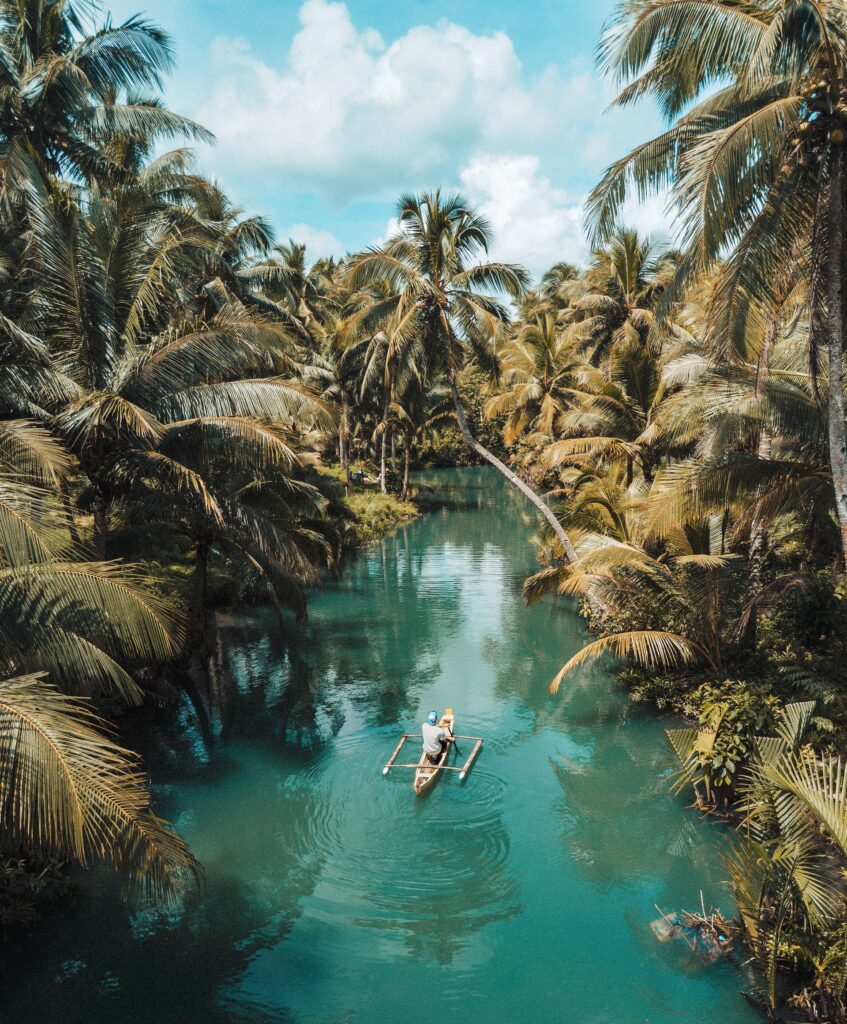 Excerpt: In a world where speed and efficiency dominate our daily lives, there is a growing movement that seeks to restore the essence of travel – the art of slow exploration. In this article, we delve into the concept of slow travel, a mindful approach that encourages us to embrace the journey itself rather than rushing to reach the destination. Let go of the frantic pace and immerse yourself in the rich tapestry of cultures, landscapes, and people that lie between point A and point B. Discover the hidden gems that can only be unearthed by taking the scenic route, savor the local flavors and traditions, and form deep connections with the places you visit. Join us as we embark on a transformative voyage, one that reminds us to slow down, appreciate the present moment, and find joy in the simple act of traveling.