Submit your business now to have it listed!
Displaying Business Listings from Category Health & Wellness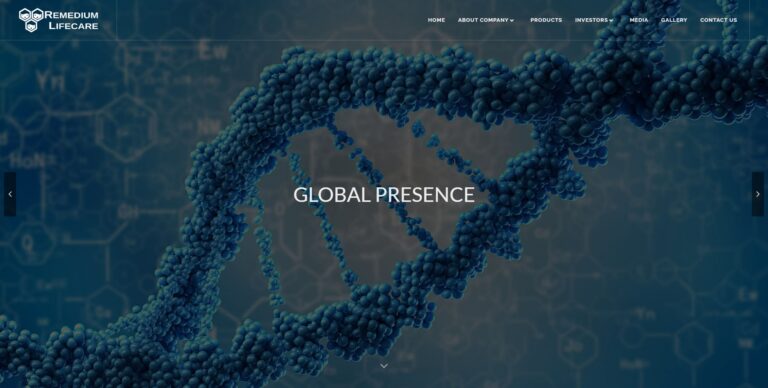 Remedium Lifecare is a Pharmaceutical Company that operates across two business verticals, namely Products and Services. Their Products business focuses on the sale of APIs and Intermediates to innovator and generic pharmaceutical players in both Domestic and International markets, including regulated markets.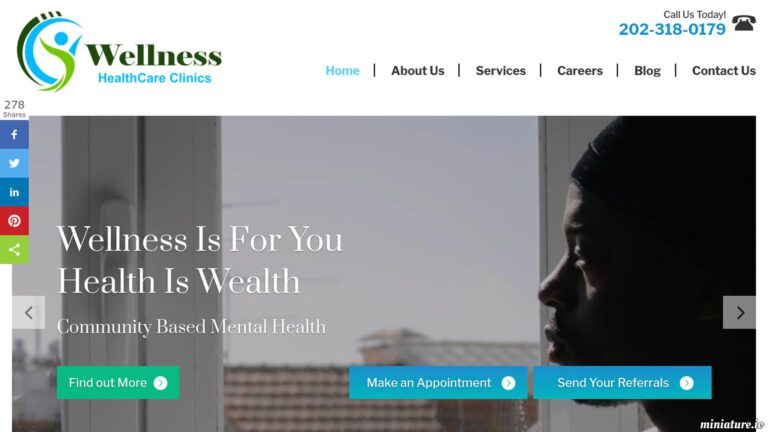 For individuals seeking assistance with the management of their mental health concerns, Wellness HealthCare Clinics stands ready to provide support. They extend an open invitation to those in need, encouraging them to make contact without reservation.
Displaying Articles from Category Health & Wellness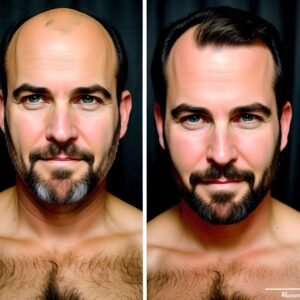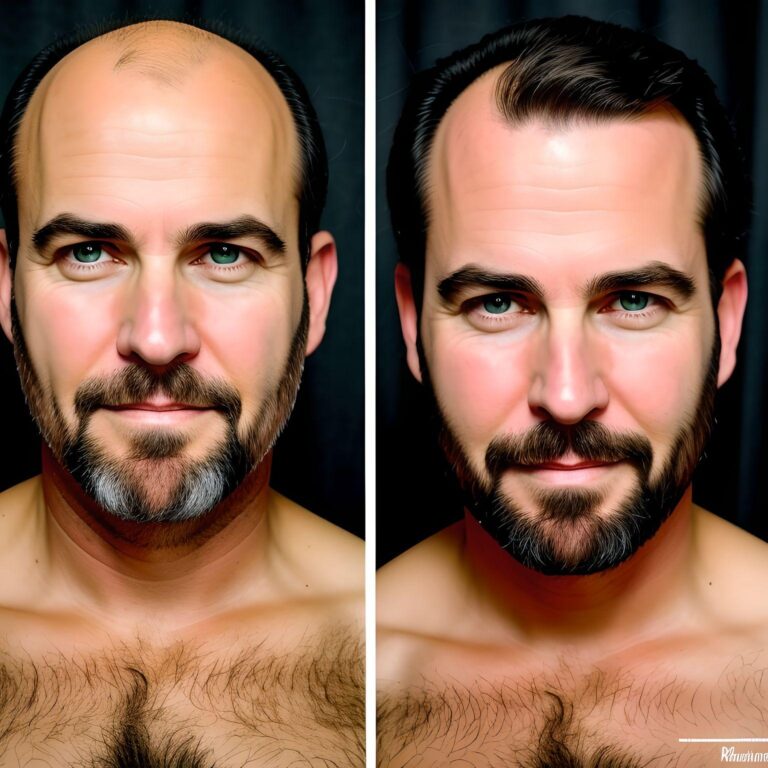 Hair loss, medically known as alopecia, is a common concern that affects individuals of all ages and genders. As people search for effective remedies, various treatments have emerged, including the use of derma rollers. These handheld devices, equipped with tiny needles, have gained attention for their potential to stimulate hair growth and reverse hair loss. […]