Submit your business now to have it listed!
Displaying Business Listings from Category Consulting Services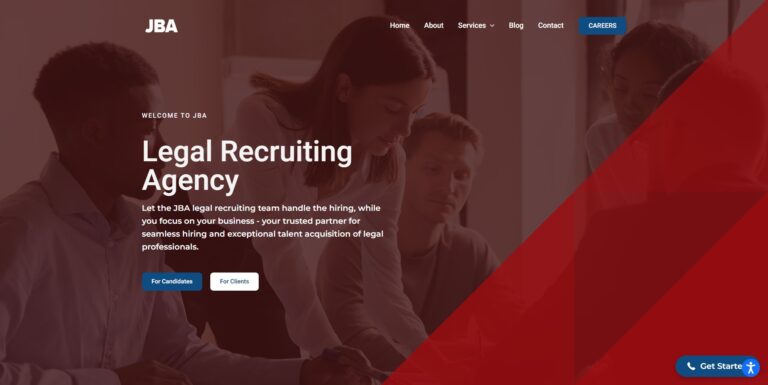 Allow the JBA legal recruitment experts to manage the hiring process, freeing you to concentrate on your business. Rely on us as your dependable ally for effortless staffing and outstanding talent procurement within the realm of legal professionals.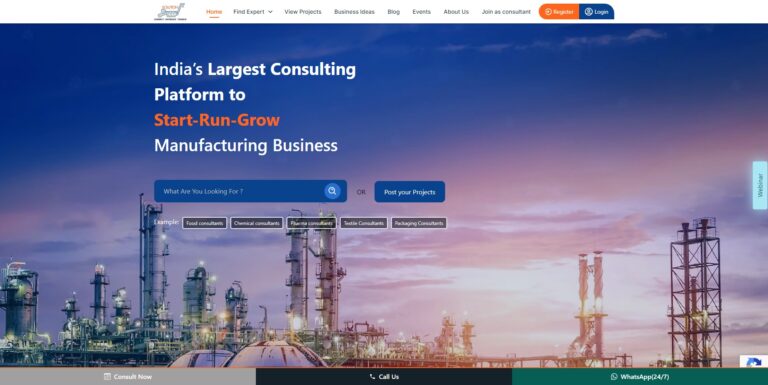 SolutionBuggy stands as India's premier haven for MSME consultancy, boasting an expansive web of over 8,000 adept advisors. We extend our hand to enterprises in pursuit of MSME guidance, orchestrating the rendezvous with adept consultants of the highest caliber.