Submit your business now to have it listed!
Embracing Slow Travel: Rediscovering the Joy of Journey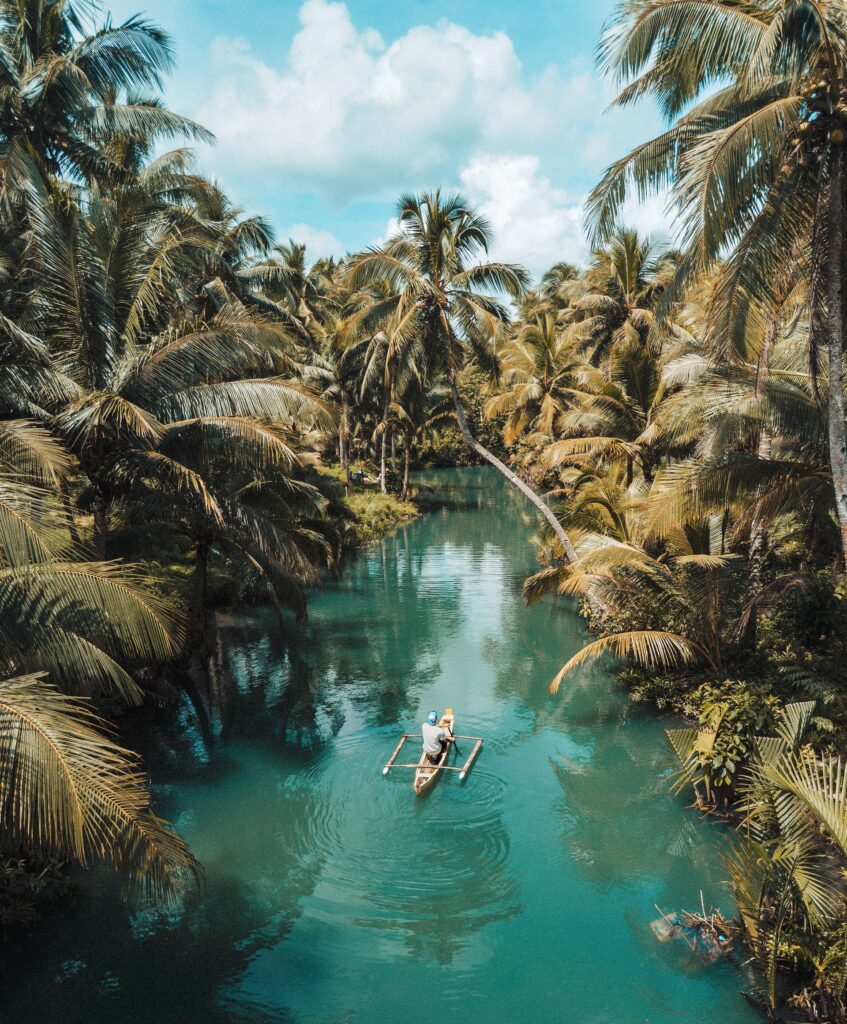 In the age of instant gratification and hurried schedules, travel has become synonymous with efficiency and ticking off boxes on an itinerary. We strive to see as much as possible in the shortest amount of time, often forgetting that the true essence of travel lies in the journey itself. However, there is a growing movement that seeks to redefine our approach to exploration – slow travel.
Slow travel encourages us to pause, reflect, and immerse ourselves in the experience. It invites us to embrace the notion that the journey is just as important, if not more so, than the destination. By adopting this mindful approach, we open ourselves up to a world of profound connections, authentic experiences, and a deeper understanding of the places we visit.
One of the hallmarks of slow travel is taking the scenic route. Rather than hopping on a plane and arriving at your destination in a matter of hours, consider alternative modes of transportation. Embark on a train journey that winds through picturesque landscapes, or opt for a leisurely road trip that allows you to stop and explore charming towns along the way. By slowing down and immersing yourself in the changing vistas, you'll develop a newfound appreciation for the beauty that unfolds outside your window.
Another aspect of slow travel is embracing the local culture and traditions. Instead of rushing through popular tourist attractions, take the time to connect with the local community. Engage in conversations, try regional delicacies, and participate in cultural activities. By interacting with locals, you gain insights into their way of life, fostering a deeper connection with the place you're visiting. Whether it's learning a traditional craft, joining a local festival, or simply sipping coffee at a neighborhood café, these experiences create lasting memories and offer a more enriching travel experience.
Furthermore, slow travel encourages us to be present in the moment. When we rush from one attraction to another, we often miss the subtle details and serendipitous encounters that make a destination truly remarkable. By slowing down, we can wander aimlessly through cobblestone streets, stumble upon hidden gems, and let our curiosity guide us. Take the time to sit in a park, observe the local life unfolding around you, and let the destination reveal its secrets at its own pace.
Slow travel is not about checking off a list of must-see sights; it's about forging a genuine connection with the places we visit. It's about immersing ourselves in the beauty of the journey and allowing it to transform us. By embracing slow travel, we rediscover the joy of exploration and create meaningful memories that will stay with us long after the trip has ended.
So, the next time you plan a getaway, consider adopting the mindset of slow travel. Give yourself permission to slow down, to savor the moments, and to appreciate the beauty that lies in the spaces between destinations. Embrace the art of slow exploration, and you'll find that the journey itself becomes a destination worth cherishing.
Business Listings Related to the Article: Embracing Slow Travel: Rediscovering the Joy of Journey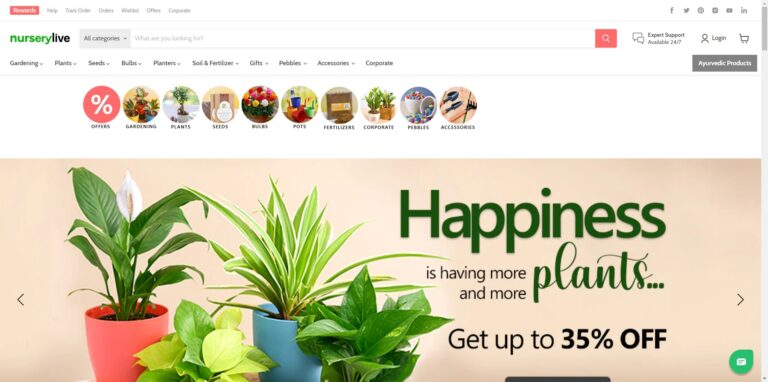 Discover Nursery Live, your one-stop destination for a diverse selection of natural plants, miniature garden toys, pebbles, and bulbs, available for online purchase in India. With a vast inventory of over 6000 nursery plants, we ensure convenient delivery to all major cities across the country.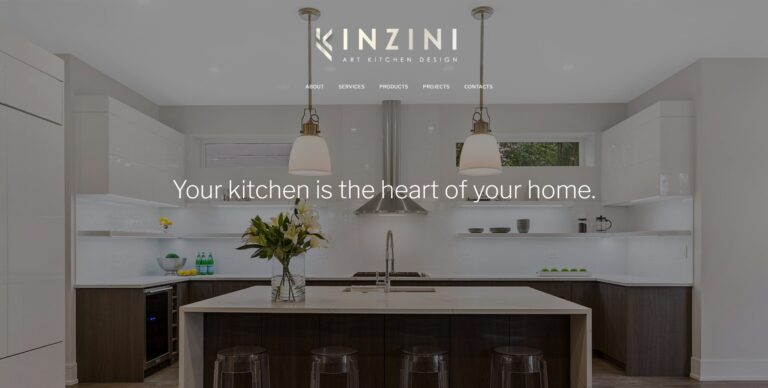 Introducing Kinzini, the ultimate destination for comprehensive kitchen services tailored exclusively for builders and developers in Chicago. From concept to completion, we specialize in crafting exquisite kitchens, vanities, and closets that elevate spaces to new heights of functionality and aesthetics.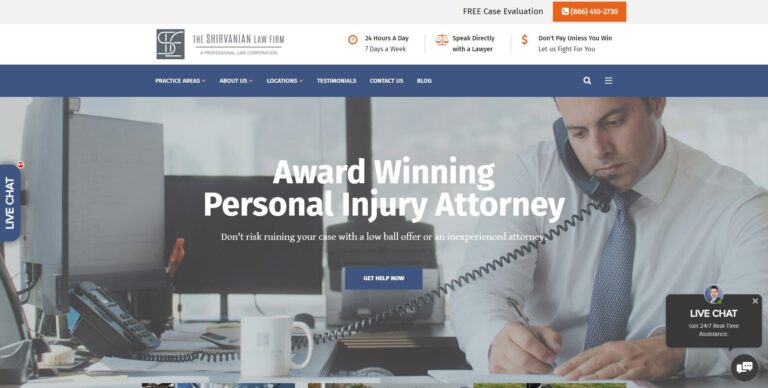 Dedicated to providing exceptional legal representation, The Shirvanian Law Firm stands as a prominent California personal injury law firm with offices in Glendale, Bakersfield, Riverside, and Sacramento.
More Articles Like: Embracing Slow Travel: Rediscovering the Joy of Journey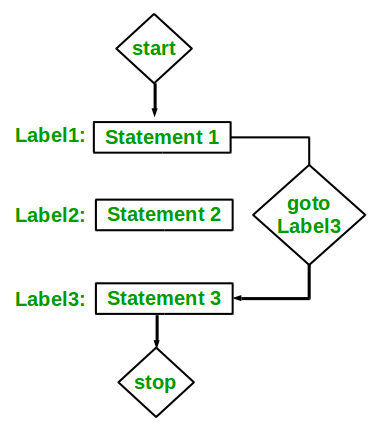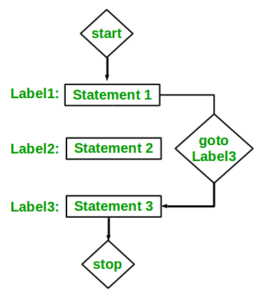 The GOTO statement is a controversial and often maligned construct in the world of programming. Its reputation has been tarnished by its association with spaghetti code and the potential for creating unmanageable, convoluted programs. However, in this article, we will argue in favor of the GOTO statement, emphasizing its utility in certain situations when used […]