Submit your business now to have it listed!
Displaying Business Listings from United Kingdom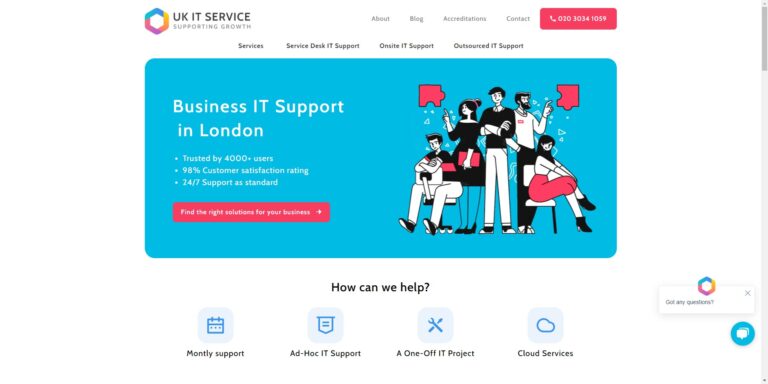 UK IT Support is recognized as one of London's leading IT support companies, offering a comprehensive range of solutions tailored to meet the specific needs of businesses. With a strong focus on customer satisfaction, their team of experts is dedicated to helping organizations thrive in today's dynamic digital landscape.