Submit your business now to have it listed!
Displaying Business Listings from United Arab Emirates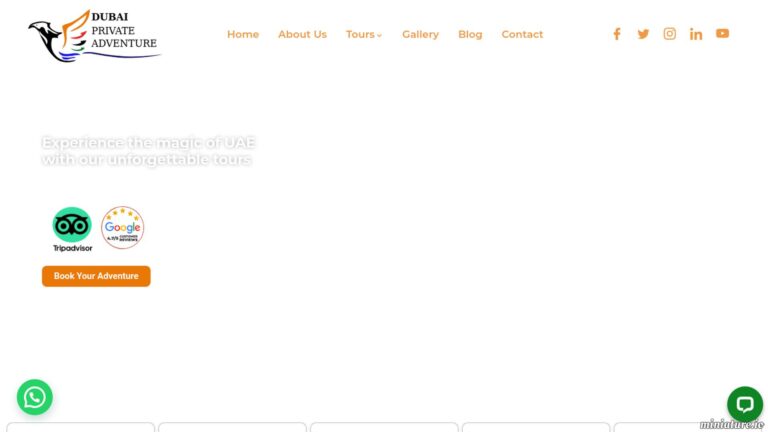 Dubai Private Adventure is a trusted provider of Desert Safari and Sightseeing services in Dubai and Abu Dhabi. With a team of experienced guides and drivers, they offer customized packages for desert adventures and guided tours to iconic landmarks.